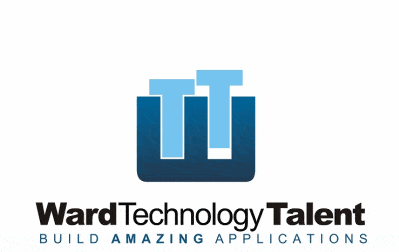 QA Analyst - Agile at Ward Technology Talent Inc.
Toronto, ON M5B 2L7
We are looking for a QA Analyst for a product based insurance provider located in downtown Toronto – walking distance from the Go Train.
You will be responsible for applying the principles and practices of software quality assurance throughout the software development life cycle. Reporting to the Project Manager, this new role will operate with the constructs of their "Agile" development environment, and will join in the shared responsibility of ensuring our corporate software - including in-house developed applications as well as "off-the-shelf" software.
Must have

Experience testing functionally complex products in insurance industry, financial or legal. Experience and desire to work in small organizations.
Key Requirements
At least 5-8 years of experience in hands-on functional, exploratory and automated testing.

Strong background in testing in an Agile environment and experience in releasing product in short cycles.

Ability to review and analyze the business requirements and user stories to validate the testability and identify the testing requirements.

Collaborate with software/systems personnel in application testing, such as system, regression, performance, and acceptance testing methods.

Aptitude to determine the feasibility of automating test scripts along with their benefit to the project.

Superior documentation skills with regards to writing test scenarios and recording defects.

Adept at managing test cases and defects to closure.

Excellent communication and time management skills.

Ability to work on multiple projects simultaneously.

Comfortable working in a small, lean team, and in a collaborative, professional environment.

An interest in business domain and key business drivers influencing quality of software applications.

Self-starter, self-motivated and highly energetic person.
Qualifications
Experience testing functionally complex products in legal, insurance and/or financial services industry, understanding of end-to-end flow for one or more products.

BS in Computer Science or equivalent experience.

Exposure to Java based projects/programs/products.

Exposure to Test Driven Development (TDD) and Behaviour Driven Development (BDD) environment.

Experience with JIRA, testing and scripting tools.
If you are looking to work in an environment that truly promotes work-life balance, starting with a 35 hour work week, 4 weeks vacation, a competitive salary and excellent benefits, please send us your resume attention, Joanne Boucher.
To see all of our open positions please visit our job board http://www.wardtechtalent.com/it-jobs/ , and follow us on LinkedIn https://www.linkedin.com/company/ward-technology-talent/.