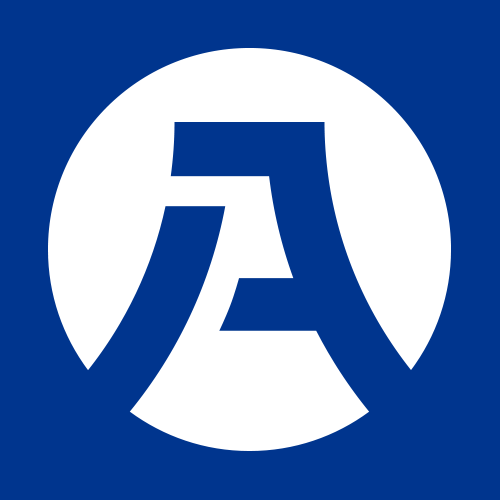 QCNF27519 Bilingual Korean /English Sales Representative at Activ8
Montreal, QC
Activ8 Recruitment & Solutions (www.activ8usjp.com >>> Click "Job Seekers" and Find out more jobs!!!) is an international recruiting firm with offices throughout the U.S., Canada and Japan. Our services are based on the needs of our clients and we connect them with qualified candidates in these fields. We take the time to understand your background and what it is you are looking for. Activ8 has a solid track record in placing candidates in long-term, direct-hire positions as well as temporary positions that fit the needs of both the client and YOU - the job seeker.
An International Food Distribution Company is now hiring an Energetic Sales and Account Representative candidate with Korean/English Bilingual Language Skills at their Montreal office.
Responsibilities -Korean / English Bilingual Sales and Account Representative:
Perform B2B - Business to Business - Sales and Account Management duties
Maintain relationship with existing business clients by visiting clients and communicating with clients by phone and e-mail to increase sales profit from the current businesses
Research current market and develop new trends and new customers
Make appointments, prepare presentations, visit clients by acquiring new business and new sales profit
Negotiate with clients when it comes to asking price or minor alternations to product quality and quantity
Sales activity includes both domestic and international
Create sales report periodically and report to Sales Manager
Other job duties are assigned
Requirements - Korean/English Bilingual Sales and Account Representative:
Must have Advanced Business Level of the following Language Skills (Read, Write, and Speak)
Korean/English (Possibly French)
No Sales Experience Required, but Must have at least 1 year Work Experience in the office business setting or B2B - Business to Business Sales
Bachelor's Degree in Marketing and/or related disciplines
Excellent Communication and Presentation Skills
Organized, Punctual, and Responsible
Quick Learner, Energetic, Motivated, and Team Worker
Must have Valid Driver's License with Clean Record
75% Travel Required
English Language Skills is Preferred
This position includes manufacturing and warehousing work environment. While performing the duties of this job you may be required to intermittently sit, stand, walk, lift up to 20 pounds.
Direct applicants only.
We do not accept any resumes from any third party organizations or other recruiters.
We screen ALL Candidates to verify the validity of each applicant with criminal background / Social Security verification. Upon submitting your resume, we will contact only those candidates that we deem qualified for our client. If we do not contact you, we do not see the fit for the position. If we are unable to reach you in a reasonable timeframe, you will be eliminated from the pool of potential candidates.
Job Type: Full-time
Salary: $32,000.00 to $35,000.00 /year
$30,000.00 - $32,000.00 /year