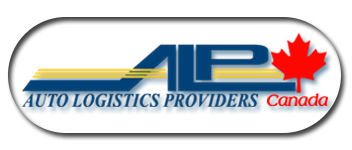 Rail Loader- Part and Full Time available at Auto Logisitics Providers Canada
Alliston, ON L9R 1W7
Auto Logistics Providers Canada is looking to hire Rail Loaders for our Alliston ON location on the Honda property. This position will be to load the new vehicles onto the trains for transport. There are full time hours available so work as much or as little as you like!
You can get up to full time hours weekly (you work how many days you want). We load rail Monday-Saturday with either a 6am or 9am start time – your schedule will vary and you must be flexible with both shifts and up to 12 hour shifts depending on the needs for the day. We currently rotate start times and shifts for all rail loaders. Being able to drive a manual transmission/stick shift vehicle is preferred.
We pay weekly and have a wonderful family atmosphere. If this sounds like you- please apply today for fast consideration!