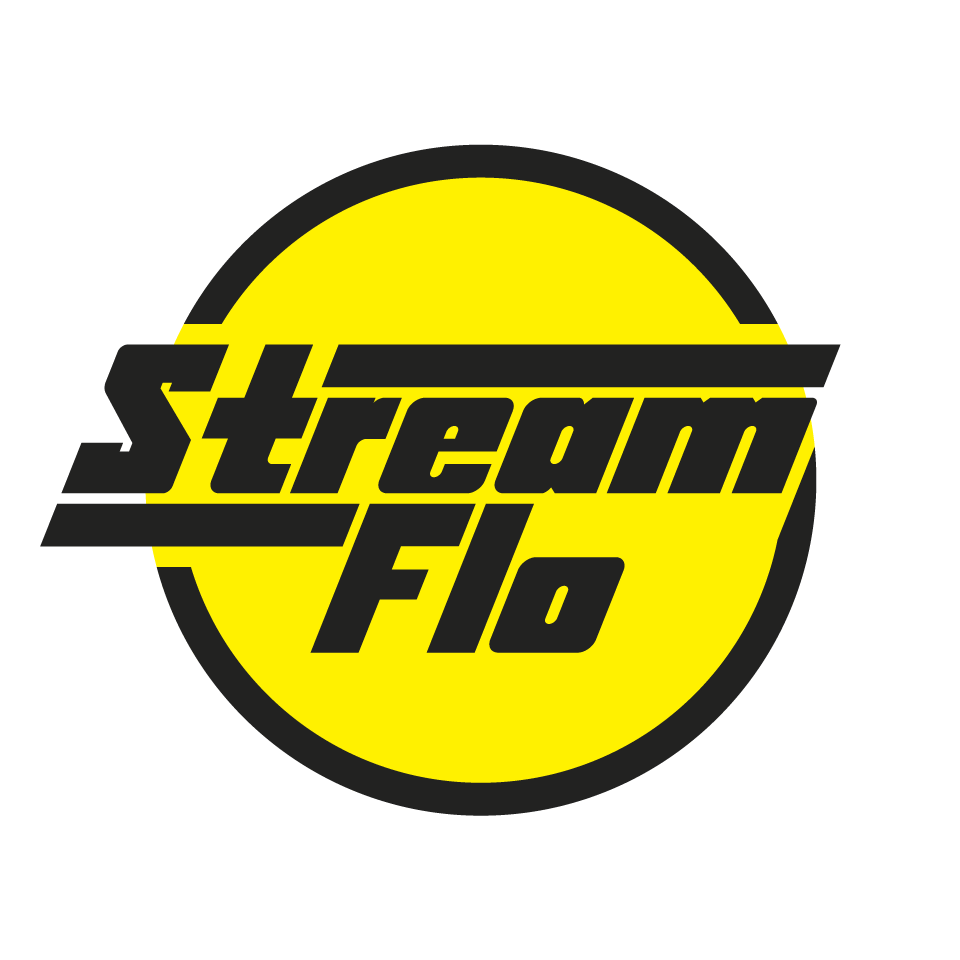 Assembly Technician - Edmonton from Stream-Flo Industries Ltd.
Edmonton, AB T6B 2H6
Primary Duties:
Responsible for repairing wellhead components and other rental equipment.
Responsible for all equipment and tools in assigned area, report any problems and repairs required to maintain production, provide recommendations or requirements to maintain and improve efficiency in the area.
Assist with preparing and completing related documentation such as work orders, safety documents, etc.
May be required to assist with painting and building of wellhead assemblies as needed.
May be required to perform shipping and receiving of equipment and goods as needed.
After-hours and on-call availability when required.
Assist with maintaining the cleanliness of the facility.
Ensure compliance with Stream-Flo Group Guiding Principles in terms of Health, Safety, Quality and Environmental regulations or policies.
Ensure compliance with all other applicable standards/procedures.
Perform other duties as required or assigned by Supervisor/Manager.
Preferred candidates will possess a combination of the following:
High School Diploma with relevant experience with wellhead/frac equipment and oilfield industry preferred.
Field experience would be an asset.
Mechanically inclined.
Ability to operate a forklift.
Strong computer skills and knowledge of ERP software and RF guns.
Strong communication (oral and written), interpersonal, customer service, and problem solving skills.
Strong attention to detail with a high level of accuracy.
Ability to work independently and within a team environment.
Well organized with the ability to meet tight deadlines in a fast-paced environment
Stream-Flo offers a competitive salary, profit sharing and a comprehensive benefit program to prospective employees, as well as the opportunity to work in an entrepreneurial environment, characterized by continued growth and strong business results.
We thank all applicants for their interest. However only those candidates identified for further consideration will be contacted.
Life Insurance
Long Term Disability
Medical, Dental and Vision
Paid Holidays
Prescription Drug Coverage
Professional Development
Retirement / Pension Plans
Tuition Reimbursement
Vacation/paid time off