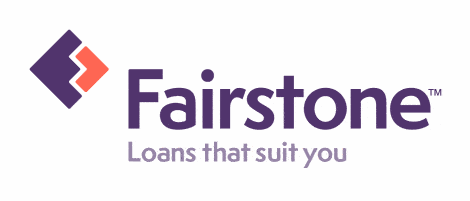 Representative, Operations Support at Fairstone Financial
Montreal, QC
What do we have to offer:
A great work environment located in the heart of downtown and easily accessible by public transit 
Competitive base salary
Incentive plans
A comprehensive benefits program
Employee discounts
Employee engagement activities
Your work life:
Guaranteed 40 hours a week
Monday to Sunday 8:00am to 9:00pm department hours 
Open space office environment with up-to-date technology
What will you be doing:
Process regular funding approvals and enter disbursement data into the accounts payable system.
Performs basic research and tasks as assigned.
Maintain documentation packages for daily work.
Perform basic to moderately complex research and customer inquiry resolution.
Execute incoming and outgoing funds by wire transfer
Perform verifications, supplier setup, and basic payment batch processing.
Manage the daily production of exception reports and make the necessary corrections (or assign the task).
Handle returned cheques and stale dated payments.
Update procedures documentation.
Work under general supervision and established procedures to perform job duties
Fairstone is an equal opportunity employer. Accordingly, we will make reasonable accommodations to respond to the needs of people with disabilities. Individuals who view themselves as Aboriginals, members of visible minorities, and disabled are encouraged to apply in confidence.
Qualifications:
2 - 3 years of relevant operations and/or administrative experience.
Excellent Microsoft office skills (Excel, Word, VBA a plus.)
Excellent communication and problem solving skills.
Quick learner
Thorough analytical skills
Bilingual 
Good or higher performance review consistently obtained (Fairstone financial employees)
Compensation and Benefits for Permanent Employees:
▪Very Competitive salary with bonus potential
▪Flexible Health, Dental and Vision Benefits 
▪Employer Sponsored Pension Plan
▪Paid Planned and Unplanned days 
▪Tuition Assistance Programs, Volunteer Day, Personal Days
▪Ongoing Learning, Development and Manager Training 
▪Opportunities for Advancement 
▪Referral Incentives up to $ 5000.00 and Much More……