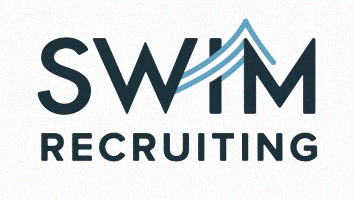 Sales Account Manager at Swim Recruiting
Langley , BC
Are you comfortable managing large, global brand accounts, and enjoy travelling to expand the company's brand and market share. 
Who - the Company: 
Our client is a leading brand in the wood products space; designing, manufacturing and distributing edge band products for a variety of industries and clients. An exciting opportunity has arisen for an experienced Sales Account Manager to join the organisation in their brand-new Canadian facility and be part of the initial start-up stages.
What - the Role:
As the Sales Account Manager, you will be accountable for selling and marketing Edgeband products to the company's customer base who are leading Wood products, Cabinetry, decorative panels manufacturers & distributors. You will develop and cultivate prospects and be responsible for closing sales with the customer in both the US and Canada. 
Who - the Candidate:
We are seeking an experienced salesperson (3+ years) who loves managing large accounts and building new ones. Responsibilities:
Build relationships and manage sales activities of Edgeband within your customer base.
Work closely with your industry-based customers to understand their current and future products
Providing a high level of customer service to your customers, developing solutions to align with the customer need
Perform new customer calls and take an active part in order management
Educating customers about Edgeband products offerings and new product development
Where: 
Office in Langley with extensive travel to California and/or other parts of Canada
How Much:
Ideal range for this role is $70-80k CAD to start. Uncapped commissions as sales increase. 
When & How to Apply: 
This search is moving extremely quickly! If you already have a Recruiter at Swim, please reach out very soon. If you do not yet have a contact at Swim Recruiting, please hit 'APPLY NOW' and send us your resume.