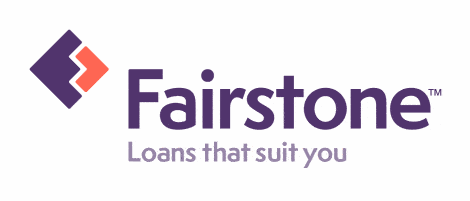 Senior Analyst, Cash Reconciliation at Fairstone Financial
Montreal, QC
The main role of the Senior Analyst is to advise on the implementation and improvement of our cash reconciliation solution and support the reconciliation team in the completion of a variety of complex reconciliations around payment channel and bank transactions.

Responsibilities:
Create / maintain mapping rules, import/export tasks and overall system performance
Ensure files are successfully transmitted to the reconciliation tool
Collaborate with colleagues to design, develop and test new accounts, processes and reports
Support users on the reconciliation tool in solving everyday problems when they occur
Maintain documentation and user training for implementing new features or system updates
Maintain thorough understanding of data, information resources, and processes
Participate, as required, in complex reconciliations of activity in bank accounts, ensuring outstanding transactions are cleared from the reconciliation
Act as liaison for the department with banks, auditors, vendors and other departments
Perform other duties as assigned
Fairstone is an equal opportunity employer. Accordingly, we will make reasonable accommodations to respond to the needs of people with disabilities.  Individuals who view themselves as Aboriginals, members of visible minorities, and disabled are encouraged to apply in confidence.
Qualifications:
Bachelor's Degree, major in Accounting or related field preferred, or equivalent
Five (5) years work experience in accounting, finance, bookkeeping and/or analysis. 
Bilingual (French/English) is required;
Good knowledge of computer software such as MS Office (more specifically Excel)
Familiarity with reconciliation tools systems (T-Recs, an asset)
Good analytical and problem-solving skills to properly define needs
Good knowledge of the business processes of the Department of Finance: payable, receivable, ledger, cash.
Ability to handle considerable volume under tight deadlines;
Effective time management skills and ability to multi task.
Attention to detail.
Teamwork and tactfulness.
Ability to develop positive relationships with peers.
Compensation and Benefits for Permanent Employees:
▪Very Competitive salary with bonus potential
▪Flexible Health, Dental and Vision Benefits 
▪Employer Sponsored Pension Plan
▪Paid Planned and Unplanned days 
▪Tuition Assistance Programs, Volunteer Day, Personal Days
▪Ongoing Learning, Development and Manager Training 
▪Opportunities for Advancement 
▪Referral Incentives up to $ 5000.00 and Much More……