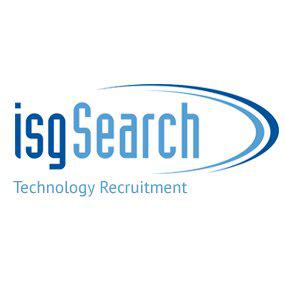 Senior IT Applications Analyst at isgSearch
Toronto, ON
Senior IT Applications Analyst

Our client, a leading Government Organization in the heart of downtown Toronto is seeking a Senior IT Applications Analyst to join their team on a full-time basis.

What's in it for you?

Our client is located in a buzzing area of downtown Toronto, and offers an excellent opportunity to join a progressive and collaborative organization, leading the way for massive growth of Toronto's tech scene.

Responsibilities:

Supervise and monitor day-to-day administration of critical business applications (Dynamics 365 and SharePoint).

Partake in defining business needs and requests, lead development efforts and assist in implementing required changes.

Assess in areas of data management, information privacy trends, and evaluation of impact of goals to develop strategic insights.

Must Have:

5+ years of experience with Microsoft Dynamics, recent experience with Dynamics 365

10+ years of experience with SharePoint and applications like Power BI or equivalent.
Expert knowledge of MS Windows, MS Office

10+ years of experience in IT support of business applications and IT development role including analysis and assessments and building actionable recommendations and roadmaps

isgSearch is a member of the ISG Group of Companies, operating in Canada since 1990. Throughout the 1990's, ISG (Informatics Search Group) was built into one of Canada's leading search firms, and sold in 1998 to a leader in North American Recruitment & Solution Services. In 2007, the same ownership that drove ISG to success, created isgSearch with a boutique-style approach, catering to the very specific needs of hiring clients and talented professionals in the IT space.
$100,000.00 - $100,000.00 /year