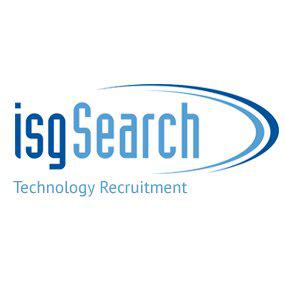 Senior Manager, Security Compliance at isgSearch
Toronto, ON
Our client is one of the global leaders in information management solutions and is seeking a Senior Manager of Security Compliance to help drive organizational vision for industry leading growth and increased market share using technology as an enabler and difference maker. Our client's IT Compliance Team is currently focused on PCI, HIPAA, ISO 27001 and SOC1/2.

Our client has multiple offices across Canada's and America's eastern region.

What's in it for you?


Competitive compensation & employee benefits plan (100% coverage)
3 week's vacation
Reimbursement options for further education
RSP matching
Responsibilities:
Overseeing a team of 7-10 IT Compliance Analysts
Working across multiple security frameworks at once
Ensuring audit time lines stay on track by identifying roadblocks
Must Have:
5+ years of experience in IT audit and/or compliance as a manager
Conducted a full Audit life cycle from start to finish.
Work exp in conducting certification programs in 2 of the following fields: HIPAA, ISO 27001, SOC1/2 or PCI.
Nice to Have:
Certs in CISSP, ISO 27001 Lead Implementer/Auditor or CISA
Experience with Cloud Service platforms
FedRAMP