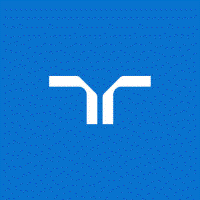 Senior Product Manager (Remote) from Randstad
Toronto, ON
Our client, an established conversational commerce and digital retailing solution provider (working in the NLP/AI space) is looking for a Senior Product Manager (Remote) to join their growing team.

This is a full-time permanent opportunity and 100% remote (work from home). The successful Senior Product Manager (Remote) candidate will have extensive experience as a Product Manager working on Agile teams, leading and executing the product roadmap and shipping product improvements.

2 Remote interviews to hire. Candidates must be based in and legally eligible to work for any employer in Canada. 2 Managerial references and criminal and credit backchecks required.

Requirements:
Must-Have Skills:
Product Management - (>5Y)
Mixpanel, Amplitude, or similar - (3-5Y)
Success Funnels - (>5Y)
Agile Methodologies - (>5Y)
Crisp, clear communicator, verbally and written - (>5Y)

Nice-to-Have Skills:
Remote Experience - (1-2Y)
Chatbot development experience - (1-2Y)
Product Company experience - (1-2Y)
Leadership - (1-2Y)
Communication Software Product Development - (1-2Y)

Are you an experienced Senior Product Manager (Remote) looking to join a stable but dynamic remote-working team? Apply today!