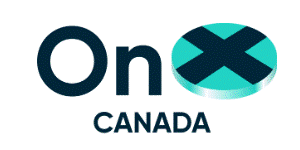 Service Desk Analyst at OnX Canada
Edmonton, AB
OnX OnDemand Consulting

Title: Service Desk Analyst
Duration: 3 months
Location: Edmonton, AB
Responsibilities:
Provide first-level support for all users with hardware, software and applications problems.
Escalate problems as appropriate. Act as a liaison between customers and internal support staff to assure accurate problem interpretation while maintaining communication with customers during the problem resolution process.
Professionally respond and record all telephone calls, emails, and personnel request for technical support and track/monitor open problems to ensure service level standards are met.
Expected duties may include but are not limited to writing knowledge database documents, service desk work around procedures, and updating the system within information on new installs, updates, and contact information.
Key Requirements:
2-year Technical Diploma in computer systems.
Experience within Information Services environment would be considered an asset.
Experience within Service Desk environment would be considered an asset.
A+, MCSE or MCP designation are an asset.
Experience in Java Script is an asset.
Experience in providing support to business users and fellow employees.
Good working knowledge of Microsoft Windows, Microsoft Office, Office 365, and basic Active Directory, server, and networking.
Experience with Service Now is an asset.
Experience with remote support for PCs/laptops, mobile devices, printers, and network devices.