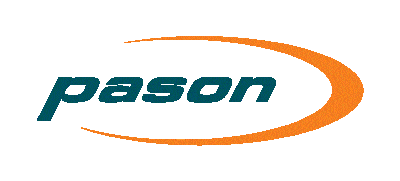 Software Developer at Verdazo
Calgary, AB T2H1K4
The Role
The successful applicant will require a history of database development skills within the Oil and Gas Industry.  This challenging role includes a dynamic and versatile set of daily activities.  These activities include: data warehouse and data mart creation and management, development of stored procedures to meet client requirements, data investigation and analysis, problem solving and trouble shooting.  If you like to work collaboratively with team members to achieve a common goal, as well as develop, maintain and strengthen relationships with others, both inside and outside the company, then consider this role with our growing team.
Essential Duties and Responsibilities
Write stored procedures and scripts
Translation of business needs to data requirements
Performance monitoring and tuning
Install, monitor, and maintain database systems (Oracle, MS SQL, My SQL, Postgres)
Perform backup and recovery, connectivity and security, software installation, configuration, patching and upgrades
Provide ongoing database support for client implementations
Knowledge, Skills, and Abilities
Strong development skills in PL/SQL and Transact-SQL
Database design and data modelling
Experience with Microsoft SQL Server; SSRS would be an asset
Experience with Oracle 11g and 12c
Familiarity/knowledge of Oil and Gas Industries
Seven (7) or more years professional experience in database development
Experience with database design, data modelling and performance tuning
Experience creating and managing complex queries
Experience troubleshooting database problems in both production and non-production environments
Familiar working with Windows Server and Linux
Working knowledge of database administrator activities
Completion of a University Degree in Computer Science or related field
Bachelors or better in Computer Science or related field.
Experience
3 years of

relevant database development experience



Application Process
If this sounds like Your Verdazo, and you are seeking a dynamic work environment where you will join a talented group of imaginative and creative people, then we would like to hear from you. We invite you towww.verdazo.com/careers to apply. No telephone calls please. We thank all applicants in advance, however, only those selected for an interview will be contacted.