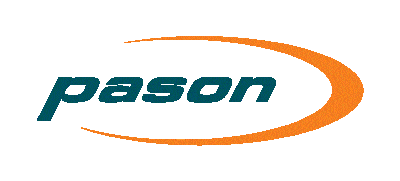 Software Developer at Verdazo
Calgary, AB T2H1K4
The Role
The Software Developer will be involved in the design and development of server and desktop Data Analytics applications primarily using C++.  This position provides the opportunity to learn advanced concepts in Analytics and participate in new development directions including cloud and high-performance server development.
Verdazo has an agile software development team; the successful candidate will work closely with other software developers, business analysts and quality assurance professionals to ensure timely delivery of commercial grade web and desktop applications.
Essential Duties and Responsibilities
Design, implement and test new software features for a suite of C++ applications
Assist modernizing legacy code where necessary (C++03 to C++17)
Development is primarily in C++, however Javascript, Python, Java, C#, and others may be used as needed
Participate in team technical discussions, challenge ideas and present solutions and approaches to be considered by the team
Investigate and resolve issues ranging from bugs to root-cause analysis
Understand client needs by working closely with Business Analysts to ensure solutions satisfy end-user requirements
Contribute to VERDAZO's success by experimenting with new technologies
Knowledge, Skills, and Abilities
Data structures and algorithms
Multi-threading, parallel and distributed processing
C++17 and Visual C++
Security awareness
Javascript and web application experience a plus
Java, Python or other language experience is a plus
Cloud, application containerization and devops experience is a plus
Ability to work well in a team environment and contribute to the design process
Excellent communication skills
Working knowledge of relational databases (e.g. Oracle, SQL Server, MySQL)
Commitment to Quality
Education

     Bachelors or better in Computer Science or related field; or
Bachelors or better in Engineering - Software or related field.
Experience

5 years of commercial software development experience

Application Process
If you are seeking a dynamic work environment where you will join a talented group of imaginative and creative people, then we would like to hear from you. We invite you towww.verdazo.com to apply. No telephone calls please. We thank all applicants in advance, however, only those selected for an interview will be contacted.