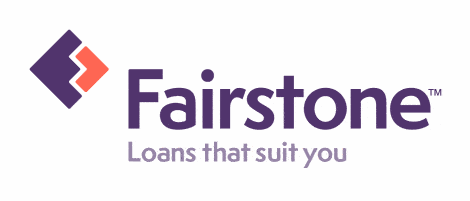 Summer Intern - Branch Operations at Fairstone Financial
Brantford, ON
The Summer Intern - Branch Operations will be introduced to every aspect of the business from administration/cash management to past due account management to business generation, credit underwriting and sale of financial solutions.  This will provide a great opportunity for you to learn more about the lending industry.More specifically, your day will involve:
Meeting with customers and explaining the advantages of Fairstone's personal loans and insurance documents
Soliciting and prospecting to reach predetermined sales objectives
Managing Cash drawer and bank deposit responsibilities
Processing applications and filling out documents pertaining to loans and credit
What we offer you:
Hands-on experience in consumer lending
Solid training program and ongoing coaching
Challenging work and sense of ownership
Competitive compensation
What we are looking for:
Second or third year of undergraduate studies in business administration or college in a related field. Students must be enrolled for the next semester.
A previous experience in sales or customer service is an asset
Excellent interpersonal skills
Proficiency with Microsoft Office and ability to learn new programs
Willingness to work flexible hours
Availability to travel between branches if need be
Additional information:
Start date: ASAP  
Hours: 40 hours per week, Monday to Friday, occasional Saturdays
Duration: 3 to 4 months, with a possibility of extension as a part-time job according to the need of the business.
hourly rate + performance bonus paid at the end of the program
This could be the opportunity to kick start your career with Fairstone!
Compensation and Benefits for Permanent Employees:
▪Very Competitive salary with bonus potential
▪Flexible Health, Dental, Vision Benefits and 
▪Employer Sponsored Pension 
▪Paid Planned and Unplanned days 
▪Tuition Assistance Programs, Volunteer Day, Personal Days
▪Ongoing Learning, Development and Manager Training 
▪Opportunities for Advancement 
▪Referral Incentives up to $ 5000.00 and Much More……
Time Type:
Full time
Job Type:
Intern (Fixed Term) (Trainee)