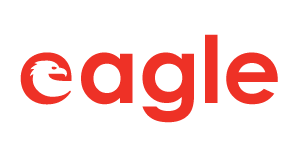 Test Data Coordinator at Eagle Professional Resources
Markham, ON M5C3G7
Eagle currently has a career opportunity for a Test Data Coordinator and we are looking to speak to qualified candidates with the skills and experience outlined below.


This position is a 5-month contract located in Markham, ON to start immediately.


As the Test Data Coordinator, you will be responsible for:
Test Management / Test Lead skills;
Understand the requirement and map to test scenarios/test cases;
Map test data needed for the test scenarios/requirement;
Excellent communication skills;
Exposure to client/meetings with the client;
Be able to discuss requirements/test data request with the client; and,
Create test data requests / Follow up.


Don't miss out on this opportunity, apply online today!


Eagle is an equal opportunity employer and will provide accommodations during the recruitment process upon request. We thank all applicants for their interest; however, only candidates under consideration will be contacted. Please note that your application does not signify the beginning of employment with Eagle and that employment with Eagle will only commence when placed on an assignment as a temporary employee of Eagle.


JOB# 62173