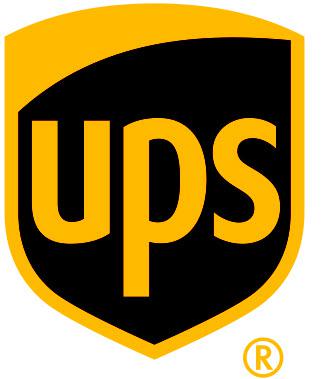 UPS Package Handler (1AM/4AM START) at United Parcel Service UPS
Mount Hope, ON L6S1W0
Future You wants to know – what is life at UPS really like? You'll see that it's about opportunity, teamwork, a supportive culture and benefits that help you become everything you're envisioning right now.Explore the many ways UPS can enrich life for Future You. And if you'd like benefit information, find it with the specific job you're looking for.
Job Description:
POSITION SUMMARY
Shift
Monday to Friday
Monday shift start time 01:00AM
Tuesday to Friday start time 04:00AM
Shifts range from 3 to 6 hours from the start of your shift.  Flexibility required - start and finish times can vary depending on operational needs / volume / busy seasons.
Compensation:
$14.25 per hour + $1.60 hourly bonus = $15.85
Guaranteed wage progression via Union Teamsters Collective Agreement
Paid weekly
Promotion from withinTuition reimbursement - up to $1500 per semester
Referral bonus - $150 per referral
Health and dental benefits after one year
The Package Handler loads and unloads packages into or out of UPS vehicles.   The responsibilities include the following:
KEY ACCOUNTABILITIES
Learning and properly executing UPS package handling methods

Loading and unloading UPS packages into trailers or package cars in a warehouse environment (must be able to handle packages up to 70lbs)
EXPENSES
Monthly Union Due
One time union initiation fee of $50 deducted after 90 working days
Criminal background record check
UPS is diverse and equal opportunity employer.  If you require a workplace accommodation please advise one of our HR representatives.
UPS Canada is a diverse and equal opportunity employer. Please advise our HR representatives if workplace accommodation is needed. Thank you for your interest in UPS Canada.