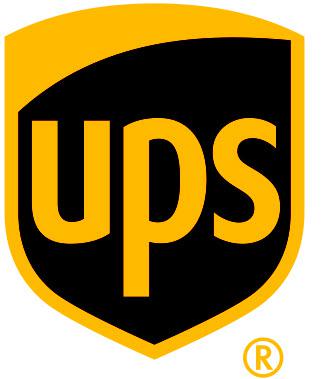 UPS Plant Engineering Supervisor at United Parcel Service UPS
Concord, ON L4K3S2
The plantengineering department is responsible for designing, constructing andmaintaining package handling equipment and UPS facilities across Canada.The incumbent will receive training throughboth classroom instruction and on the job assignments.
Aspart of the engineering function at UPS, the incumbent may be involved in:
Co-ordination of building repairs and asset protection projects;

Operational improvements;

Routine technical surveys, inspections and audits;

Ensuring system safety;

Preparing designs and plans in accordance with established codes, standards and specifications;

Cost estimating and budgeting;

Project management;

Environmental compliance, and

Preparing reports.
QUALIFICATIONS
Bachelor's Degree in Engineering or Applied Science

3-7 Years' experience in working medium to large production plants and managing small team.

Excellent communication skills, Bilingual in French and English an asset

Ability to work in a fast paced environment

Results oriented

Working knowledge of AutoCAD

Knowledge of PLC's and electrical controls would be an asset.
LOCATION
2900 Steeles Ave West, L4K 3S2 (Jane& Steeles) TTC accessible (we are located right beside Pioneer VillageSubway Station).
UPSCanada is a diverse and equal opportunity employer. Please advise our HRrepresentatives if a workplace accommodation is needed. Thank you for yourinterest in UPS Canada.