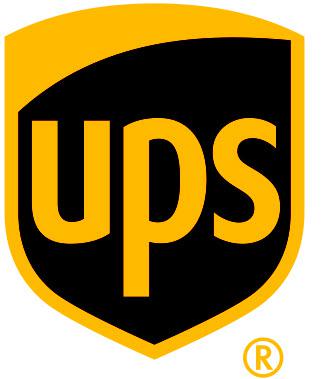 UPS Sunrise Package Handler-Calgary at United Parcel Service UPS
Calgary, AB T2E8Z9
The AM employee is responsible for loading and unloading packages from UPS   of UPS vehicles/trailers/Air Containers,  The selected candidates must have the ability to lift up to 70lbs without assistance while working in a fast paced environment. .
It is important to dress appropriately for the weather, including wearing a sturdy leather work shoe with non-slip rubber soles.
Employee will be responsible for scanning/sorting packages and moving to various positions for coverage.
The start time is 7:30 am, Tuesday to Friday and 8:30am on Saturday. The finish time will vary. Must be able to commit to up to 5 hours per day.
External - Qualifications
Excellent Verbal Communications skills

Good Organizational and Multi-tasking skills

Able to follow set and standard procedures

Able to work well with others

Able to work under minimal supervision

Able to

regularly lift up to

70-lbs (32-kg) unassisted

Able to

maneuver packages up to 150-lbs (68-kg) unassisted

Comfortable working in a

fast-paced, physically-demanding

ramp and warehouse environment

Comfortable working in various, frequently changing, weather conditions

Comfortable working inside confined spaces in vehicles

Reliable transportation

Must be available to work Tuesday to Friday starting at 7:30 am for 3 to 5 hours a day, and Saturday 8:30am for 3 to 5 hours.

Must be able to pass an RCMP background check