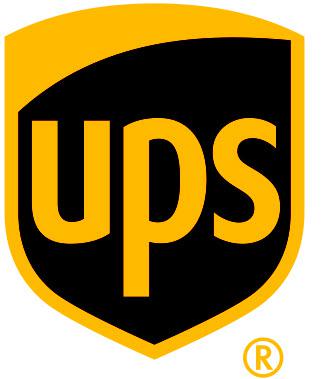 UPS Tracing Representative - Part-time- 5 month contract at United Parcel Service UPS
Moncton, NB E1C9M3
Investigating, tracing and resolving exception lost packages / shipments.
Requirements
Problem Solving
Problem Solving
· This position requires excellent organizational and communication skills, as well as excellent attention to detail. This
position also requires the skill to assess a situation and take appropriate action. The ability to build and maintain cross-functional relationships is also
essential.
Decision Making
· This position requires an individual who is able to make empowering decisions, communicate effectively to the next
level and take appropriate action when needed.
Job Key Competencies
Basic computer skills
Communications (interpersonal); teamwork
Problem solving; attention to details
Qualifications