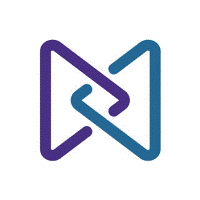 Windows System Administrator at T.E.S. Employment Solution
Nepean, ON K2H 9C4
We are searching for a System Administrator. This is a long term full time contract position in Ottawa/Gatineau with a federal government department.

The ideal candidate will have:

3-5 years of experience with Windows system administration
Enhanced Reliability/Level 1 clearance or higher for working with the federal government is mandatory.

We hope to hear from you. If interested, please apply below. Please note only successful candidates will be contacted.