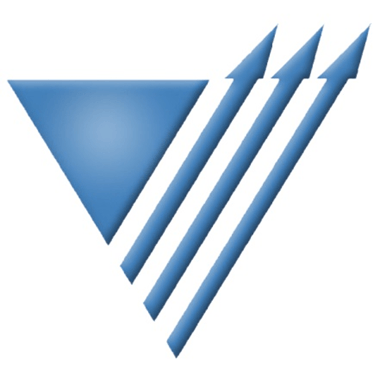 Work from home Remote Sales and Customer Service at Vector Marketing Corporation - CA
Burnaby, BC
Why work this summer when you could just sit on your couch and get $1250 a month from the government?
You'll be able to share a great story to future employers when asked what did you do in the summer of 2020?
FOMO- other students are gaining skills this summer and networking and you don't want to be left behind.
We currently have positions in Burnaby and surrounding area where you can interview, train, and work online from home.
Why work with us this summer?
Demonstrate initiative

 

Build effective communication skills
Strengthen problem solving skills
Earn Excellent pay with incentive program based on performance
Enjoy flexibility in your schedule
Join our team now and you will have an opportunity to develop all of these skills and have fun doing it so!
Apply Now!
 Good Luck to those who apply! All ages 17+ and some conditions exist.